Hello! I'm Sandy! 
I am a graphic designer based in Dallas, Texas. I have a Bachelor of Fine Arts in Visual Communications from the University of Texas at Arlington. 
I am an energetic graphic designer that strive to think outside the box, developing a visually appealing design. My design has capture many eyes across the states, through magazines, billboards, and digital ads. I consider my design styles as modern, clean and distinctive. 
Outside of work, I like to spend time with my daughter and discover new coffee shops. I am either watching The Office or Parks & Rec.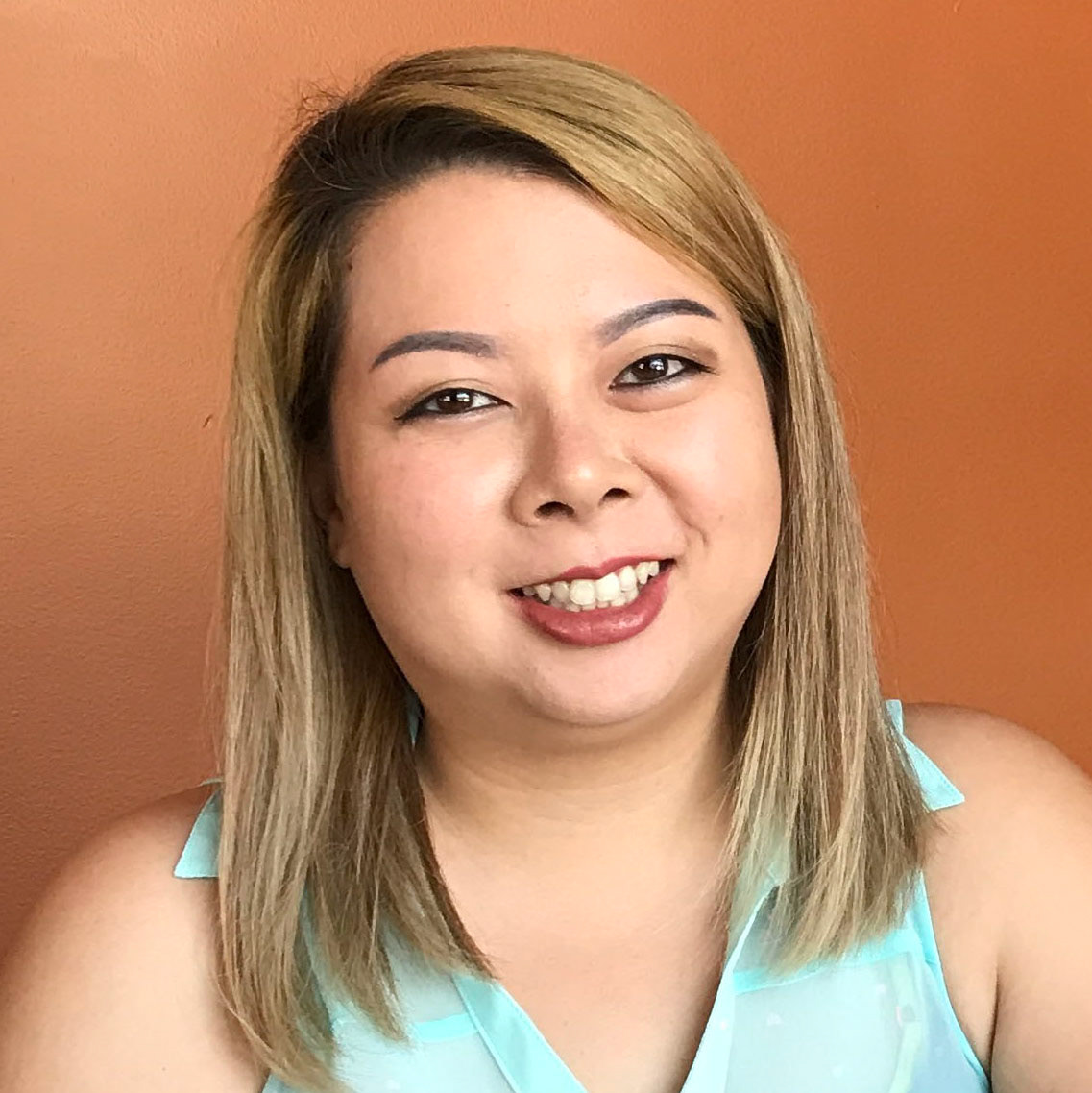 "Sandy is a multi-talented designer, that produces work of quality, craftsmanship, and creativity which make for impacting visuals. Sandy is dedicated to her craft and devoted to timely and efficient work that provides effective results. She produced a variety of design projects for me, from Logo design to mailers, and from T-shirt designs to web banners. Sandy is very capable with the most current design software. I highly recommend her, as she will be a great asset to your visual promotion success."
"Sandy Ngo is an excellent Graphic Designer. Sandy is a very personable professional who wants as many details as possible in order to deliver the right product. I found my experiences with her to be fun rather than work. She is a brilliant graphic designer and her creativity is outstanding. Sandy never missed a scheduled business meeting and she was often able to drop everything and rush to our location on a moment's notice. She would deliver all work ahead of schedule and her honesty made billing a pleasure. She was one of the very few freelancers that everyone in our office actually enjoyed doing business with on a regular basis."